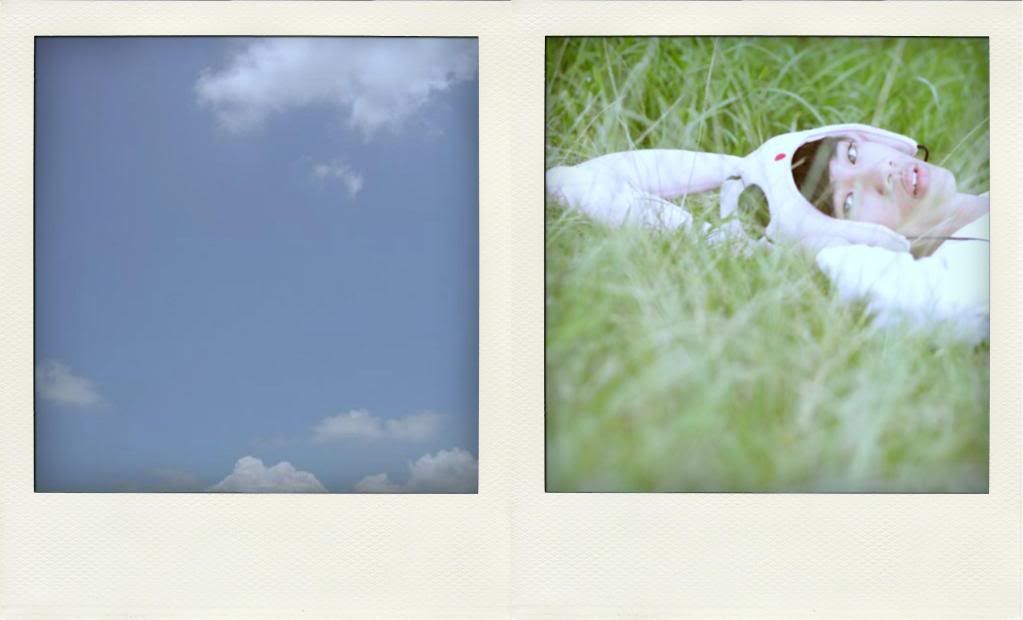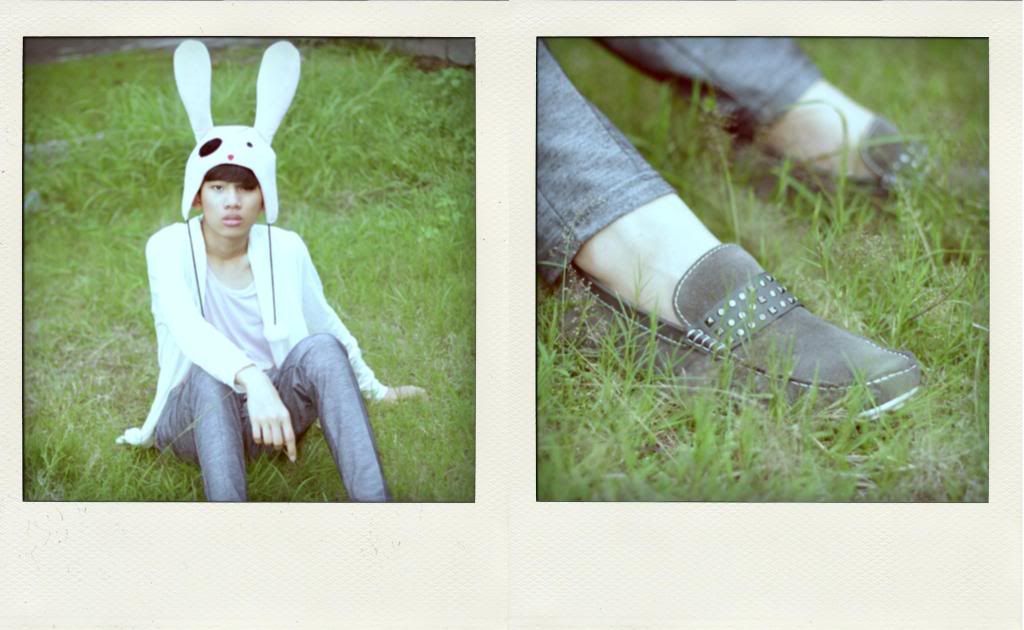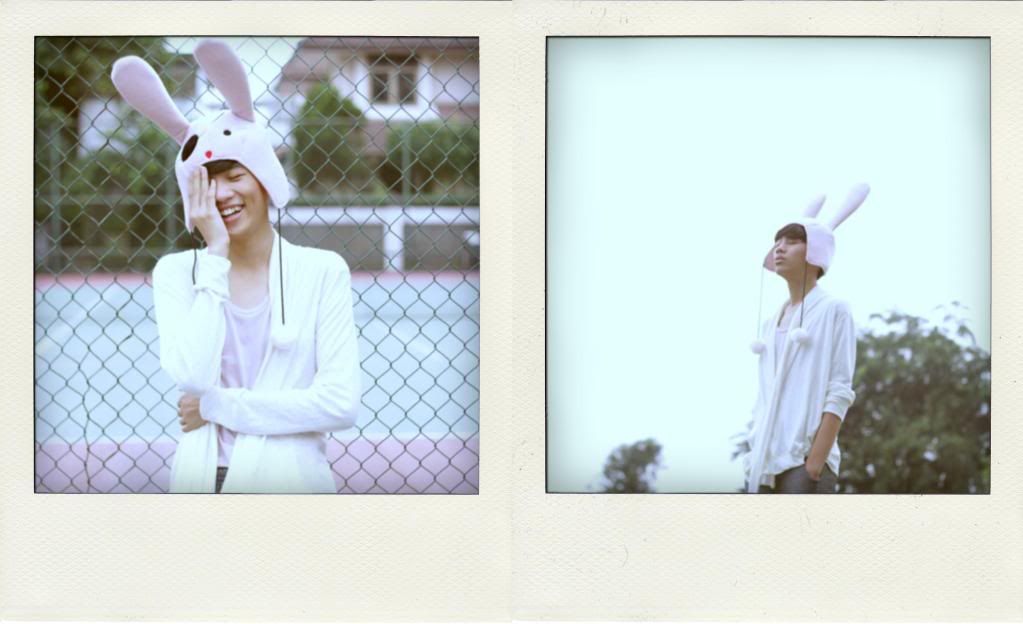 ((X)SML outwear, Topman tee, Nikicio Jersey Pants, Pedro studded loafers)
Less than a month to go before the Chinese New Year. Just like we did the last twenty New Year's eves, we make resolutions. As I turn to be 16 this year, I want to learn to be mature in all aspects of life. Some top resolutions such as blogging regularly, keep a more disciplined schedule, less expenses and saving more, dont get stressed out, be a better son, lover and friend.
How about you? What do you want to accomplish this year?